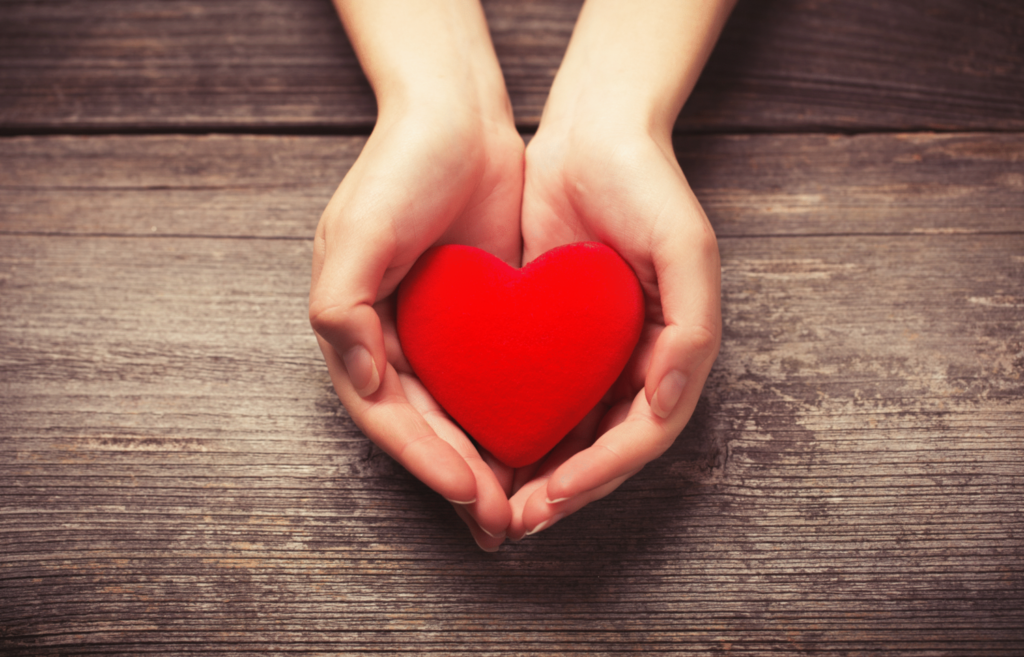 Talking about gratitude on Thanksgiving Day (in the U.S.) is cliche, I know. But I have to chime in because this year, I am feeling overwhelming gratitude for my communities.
I have been blessed in my family and friends for my entire life. My family is wacky in its own unique way, but it is a soft and safe place to land, and my in-laws have always welcomed me as one of their own. My husband is everything.
Friends have filled my life. A. has known me the longest, since we were neighbors in our freshman dorm at college. K. and I have been as close as sisters since the day she sat down and introduced herself before our Criminal Law class. And T.–well, I have only spent one day with her face to face but she is as dear to me as any member of my family.
Another friend from my pre-ME life is T., who was in the law firm trenches with me. After I got sick, I thought I would not be able to make new friends ever again, but I was 100% wrong. There is M., who I cold-called when fundraising and we ended up talking for hours. And J., who is practically my twin. We have only met in person once, but she is family. D. reached out to me on the suggestion of a third person, and became a fixture in my life. There are still more, and I don't want to leave anyone out. I am surrounded by women who I trust with my life. I don't have one best friend; I have many.
The ME community is another blessing. This past year in particular the ME community has shown up for each other and for people with Long Covid. I hesitate to list individuals, but there are two people I need to mention. Jaime Selzer is killing it, along with the entire #MEAction leadership team. Mina Jenkins is a cornerstone of advocacy, calmly speaking truth to power for longer than I have been sick. The Long Covid community has been a true ally to people with ME, promoting science in our field and reaching back to include us on their platform. I am deeply impressed with and grateful for the work they've done.
I am grateful for another community that has become a powerful presence in my life in the last year. The Autonomous Creative Collective has transformed my writing practice. To the extent I have made progress on my book, it is in large part due to what I am learning there. I am especially grateful to my small co-working group. I didn't think co-working would mesh very well with my limitations, but this fabulous group of people have supported and encouraged me in ways I did not know I needed.
Living with ME is lonely. The pandemic shutdowns that freaked everyone out were just mini versions of what we deal with all the time. My life has been enriched by all of my people. I am happy–despite being sick, housebound, and disabled–and that happiness is largely thanks to all the people who love me. I am forever, deeply grateful that you are in my life.