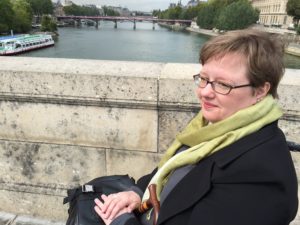 The Philadelphia Inquirer recently published an article I wrote about educating doctors about ME. The article can be read here. This week, the Philadelphia County Medical Society is hosting a screening of the film Unrest, followed by a panel discussion about ME. The event is open to the public, and medical professionals can obtain CME credit for attending. More info and the registration link are found here.
If you are new to the topic of ME, here are a few links for more information:
If you have questions or need more resources, pop it in the comments and we'll crowdsource the answer as best we can.