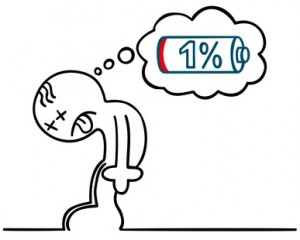 I feel like an engine that has been gunning too long. I'm revving revving revving and I can smell something burning and a gear is about to blow. The rest of my life is being neglected. I haven't been able to cook in weeks. I'm not sleeping well. The house and paperwork and all those annoying daily life things are completely trashed. That's pretty much the effect of all the advocacy work going on, and I am definitely not the only patient struggling mightily. And I'm one of the LUCKY ones who has a little energy to spare to pour into it. There are patients who can't sit up in bed without assistance, and they're just struggling to survive.
There's lots of other news to talk about and analyze, including the FDA's report from the April 25th meeting. But I don't have the bandwidth to write those posts, and most patients don't have the spare energy to read them.
We cannot get distracted from our mission! If we want to stop the IOM contract for a new ME/CFS case definition, then we have to make that our only focus through September 30th! We have ten days, friends. Ten days to stop a contract that could hurt us for decades to come. This is no time to waver or stagger or stop.
Keep emailing Secretary Sebelius: use my template or adapt it for yourself.
Ask your healthy friends and families to email the Secretary: again, I have a template but feel free to adapt it.
Target Congress and the President: great templates from Liz Willow.
Keep emailing! I know it's tedious and hard to do every day. Please do what you can. This is a critical moment in our struggle. Anything you can do to help will make a difference.