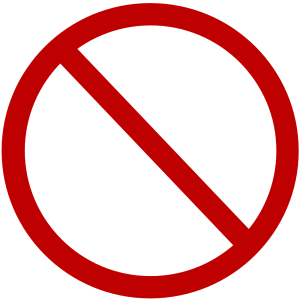 I've been asked if it is too late to send an email to Dr. Francis Collins about the P2P Workshop. Definitely NOT! In fact, there is now a super easy way to send that email through a page on ME Advocacy. My thanks to caledonia for making that possible. Please take a minute (literally!) and send your email today.
One of the main reasons I've asked Dr. Collins to cancel the P2P Workshop and reexamine the best way to collaborate with the ME/CFS research and clinical community is that NIH has failed to engage stakeholders in a meaningful and substantive way. The P2P Program is simply not designed to do this, and now I've got more proof of that from another P2P Workshop.
In September 2014, NIH will host a P2P Workshop on the Role of Opioids in the Treatment of Chronic Pain. Chronic pain is a huge national problem, and there are many issues associated with opioid treatment. So you would think that NIH would have made an effort to involve stakeholders from across the chronic pain community, right?
Apparently not. There was no patient representation on the Working Group for that meeting. Multiple advocacy organizations in the fibromyalgia community had no idea the workshop was even happening, including the National Fibromyalgia and Chronic Pain Association. At least one opioid drug manufacturer was also completely unaware of this Workshop – despite having a regulatory affairs office.
I think what we're seeing is indicative of NIH's mindset. Unlike FDA, which has made great strides towards incorporating patients into decision making, NIH is an ivory tower of researchers with limited history of engaging patients and other stakeholders. I think it may not even occur to them that they need to do this.
NIH is not just failing to engage with ME/CFS stakeholders in the P2P process; NIH is failing to engage with ANY stakeholders through P2P. On the one hand, it's nice to know that it's not just us. On the other hand, it is very cold comfort.