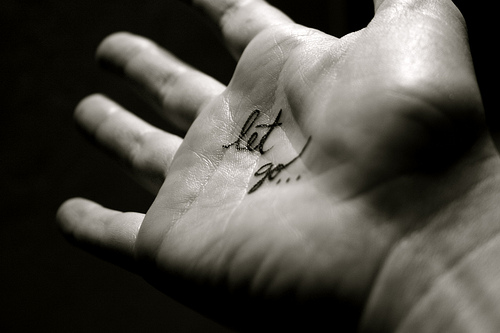 I have been sick for twenty-seven years, today.
My sickaversary gives rise to different feelings every year. Burdened. Triumphant. Heartsick. Contented.
Marking the day, here with you or on my own, feels important. October 6th is the day my life changed forever. It is as significant to me as the day I met my husband, as the day my mother died. This day was a turning point in my life.
So many others have their own sickaversaries, and my heart is with them too. Friends with ME who have been sick longer than 27 years. Those with Long COVID who have passed their first sickaversary, or who see it coming at them fast. We feel trapped in amber, always looking for a way out.
The anniversary effect or anniversary reaction is a recognized aspect of trauma. Dates associated with losing a loved one, experiencing a natural disaster, or any other traumatic event can have an impact on us even many years later. Gentle self-care and support from others can help us get through it. There's no official duration of the anniversary effect, though. It might hit us every year forever, or just a couple years, or sporadically over time. Grief is a wave, and sometimes we just have to surf it.
Yet, it is a hard and heavy thing, carrying a day like this around. When I woke up yesterday, I found myself wondering if I could put it down. Could I stop counting?
When does the Day I Got Sick become just another day? Is there a point where my Sick Life becomes just . . . my life?
Maybe that point exists for me, but it is not today. I was twenty-six years old on the day I got sick, twenty-seven years ago. I have now spent more than half my life with ME. With each passing year, the healthy portion of my life will shrink further and further away.
Maybe there is a day when I will stop counting. But not today. Not today.