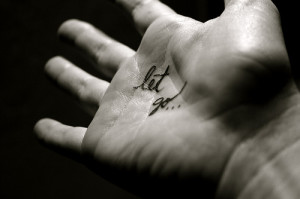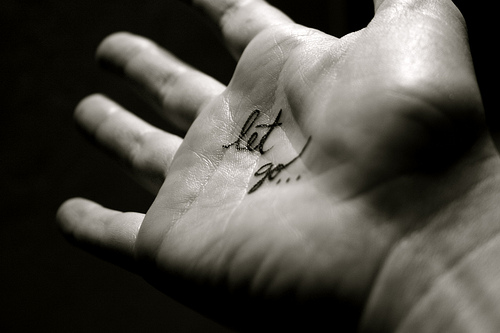 I'm not one for New Year's resolutions. You make a plan or you don't. You execute it or you don't. Shit happens, and all you can really control is how you respond. But this New Year's wish from Neil Gaiman struck me as particularly appropriate, at least for what my 2015 may be. The full post is here, but this is the wish that Gaiman wrote for 2015:
Be kind to yourself in the year ahead.

Remember to forgive yourself, and to forgive others. It's too easy to be outraged these days, so much harder to change things, to reach out, to understand.

Try to make your time matter: minutes and hours and days and weeks can blow away like dead leaves, with nothing to show but time you spent not quite ever doing things, or time you spent waiting to begin.

Meet new people and talk to them. Make new things and show them to people who might enjoy them.

Hug too much. Smile too much. And, when you can, love.